CONSULTING AND SUPPORT
Help in finding optimal solutions and to achieve growth in the promotion of pharmaceutical products.
Our services
Market analysis
A comprehensive assessment of the situation on the pharmaceutical market and identification of the target audience.
OUTSOURCING OF EMPLOYEES
A complete promotion of your products among medical institutions, pharmacies and trading companies.
Consulting and support
Full technical and legal support required for the registration of the pharmaceutical products on the Moldovan market.
Marketing plan elaboration
Elaboration of the work plan, taking into account the promotion peculiarities of the Moldovan market, preparation
of presentational and promotional materials.
Five problems – Five solutions
Promomedical experts offer help in solving the problem:
for companies that find it inappropriate at this stage to open their representative offices;
for companies that lack sufficient human resources needed for the development in other regions;
of the funds distribution that are required for the office, transport and recruitment expenses;
of time distribution for the market assessment, for the proper price policy and variety establishment;
of targeting customers.
Some numbers about us
Work experience(15 years)
Awards(7 awards)
Staff(28 employees)
Our clients(57 companies)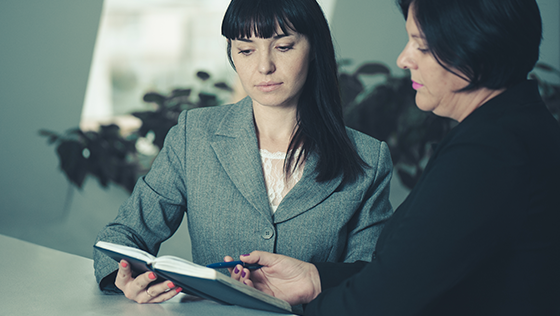 Job opportunities
Promomedical offers a career opportunity in a large and successful team of professionals.
In order to leave your CV, fill in the required form on the site.
Vacant position:
Medical Representative
send CV